As a new nursing graduate, you have the world at your fingertips. With all this opportunity and potential before you, why not be adventurous? Fresh grads should always look forward to exploring different areas of interest or trying out something new in order find their passion. As if graduating wasn't already exciting enough, there's also an enticement that comes along with owning one's own career: creative control over what work you do where.
The sky is the limit for you as you enter into your new travel nursing career. We have helped thousands of nurses enhance their careers by making the transition to travel nursing and we're sure we can do the same for you!
Empower yourself by becoming a travel nurse today - grab some coffee or tea because this will be one exciting ride!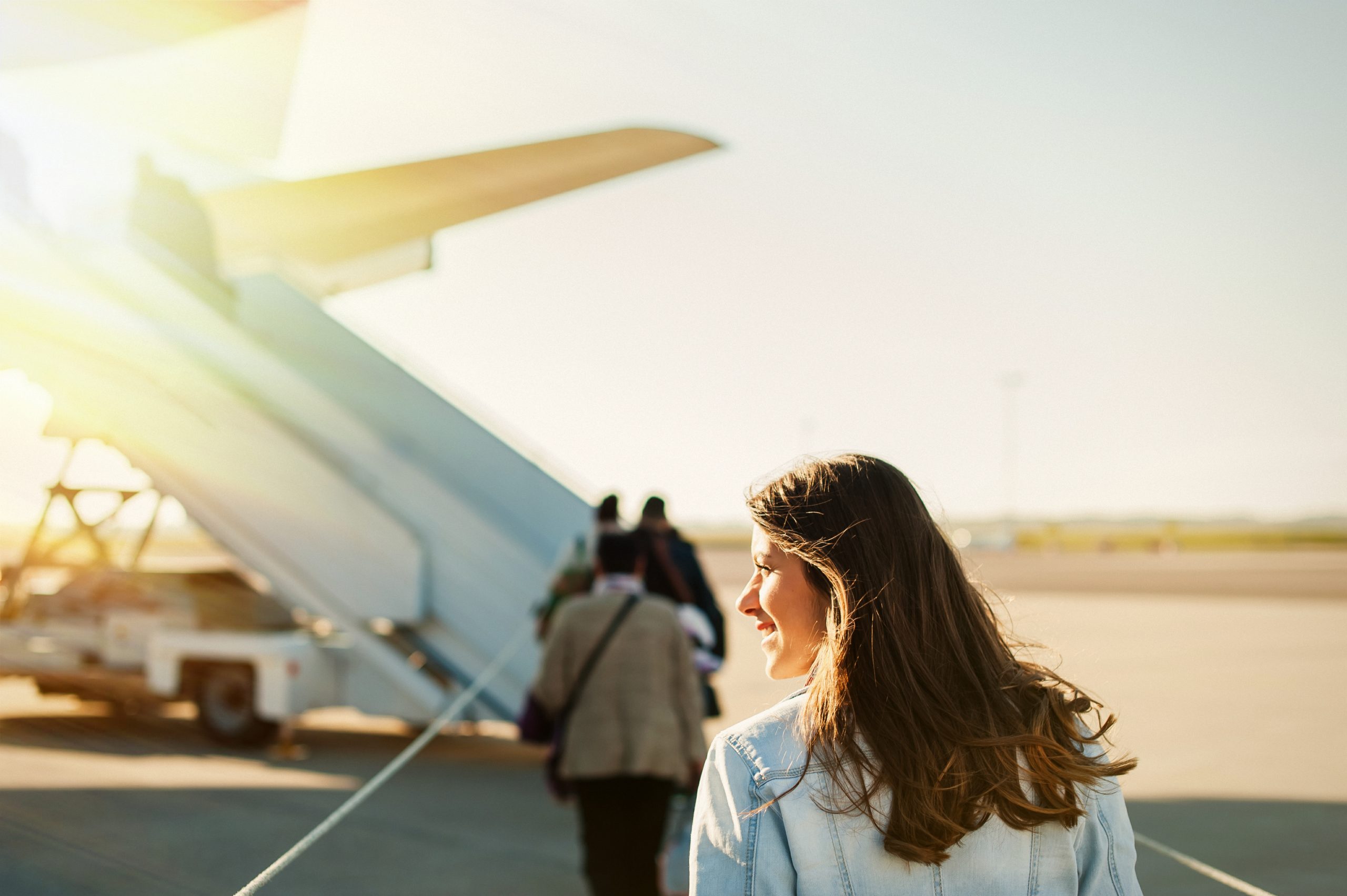 What is a travel nursing?
You've heard of the term "short-term staffing," right? Well, that's what travel nurses do to maintain quality patient care standards during staff shortages. In plain English, they fill in when there are gaps in a schedule and typically for 13 week periods at a time!
Where do you start?
Starting as a traveling nurse can be intimidating but it doesn't have to be! We provide a step-by-step process to get you on the path to your new career. Our easy-to-follow steps will take you from "I don't know what to do" all the way to your first placement.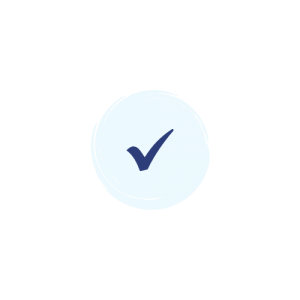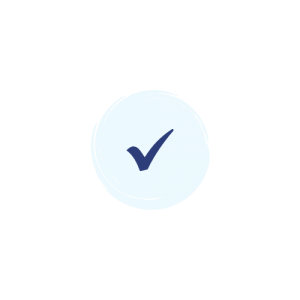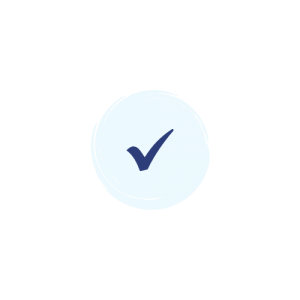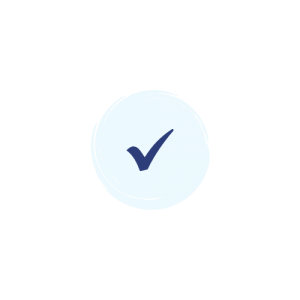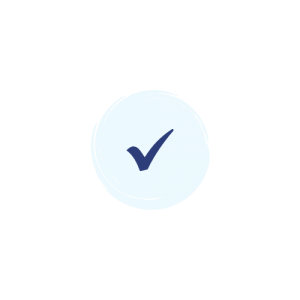 Gain Some Experience
Starting out as a travel nurse post-grad can be intimidating! We suggest that you have at least 1 year of experience in nursing before you choose to travel. With a year under your belt, you'll be ready and confident to start traveling and applying your skills in a variety of placements
Build Your Resume
Bulking up your resume is important for any industry. Starting out as a travel nurse can be hard when you haven't had the experience yet. Make sure to elaborate on the facilities you have had experience at, references that will represent you well in and outside of the hospital, certifications, and other skills or assets that will show that you're a valuable candidate.
Fine-Tune Your Specialty
If you work in a particular specialty, flaunt it! Don't be shy with your specific expertise. Hospitals love to see versatility but they also appreciate when a nurse has honed her skills in a certain field. Focus on really fine-tuning your specialty to promote yourself to hospitals seeking travel nurses.
Consider Float Positions
Floating is a great way to gain a variety of work environments. Offering to float will show that you're willing to do the dirty work where needed for your hospital to succeed. It helps build your nursing muscle and teaches you how to be adaptable open to any challenge.
Connect With a Recruiter
Once you've checked everything off your prep list, contact us! We are here to help you find the nursing placement that is perfect for you. Connecting with a recruiter is the final step in making sure you're ready and prepared to jump headfirst into your new travel nursing life.
Travel Nursing Stats
There are so many reasons why we think being a traveling nurse is the greatest profession that exists. Here are some stats to convince you to think the same thing too! See how the travel nursing industry stacks up against other professions.
Ready to find out more?
Connect with a recruiter today!